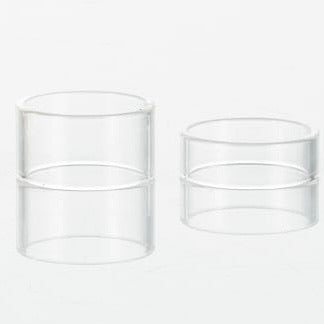 Original Glass for ReLoad SRTA ( a pair) / 4.5 ml
Spare Parts Including:
2 Glasses for 4.5 ml Juice Capacity
Warning: All reload procucts are intended for tobacco & ejuice use only. They are designed for advanced vapors only.
Nicotine is highly addictive and may be dangerous to your health. Please Keep out of reach of children and pets.